The fundamental objective of this Summit Series is to help you consolidate your professional proficiency. Target Audience - Fellows and early career Cardiologists.
Read more
SASCI Coding Handbook (2015)
This Coding Guideline is based on a scientific and professional analysis of the various professional acts, which duly registered professionals are by law entitled to undertake
in terms of their registration.
Read more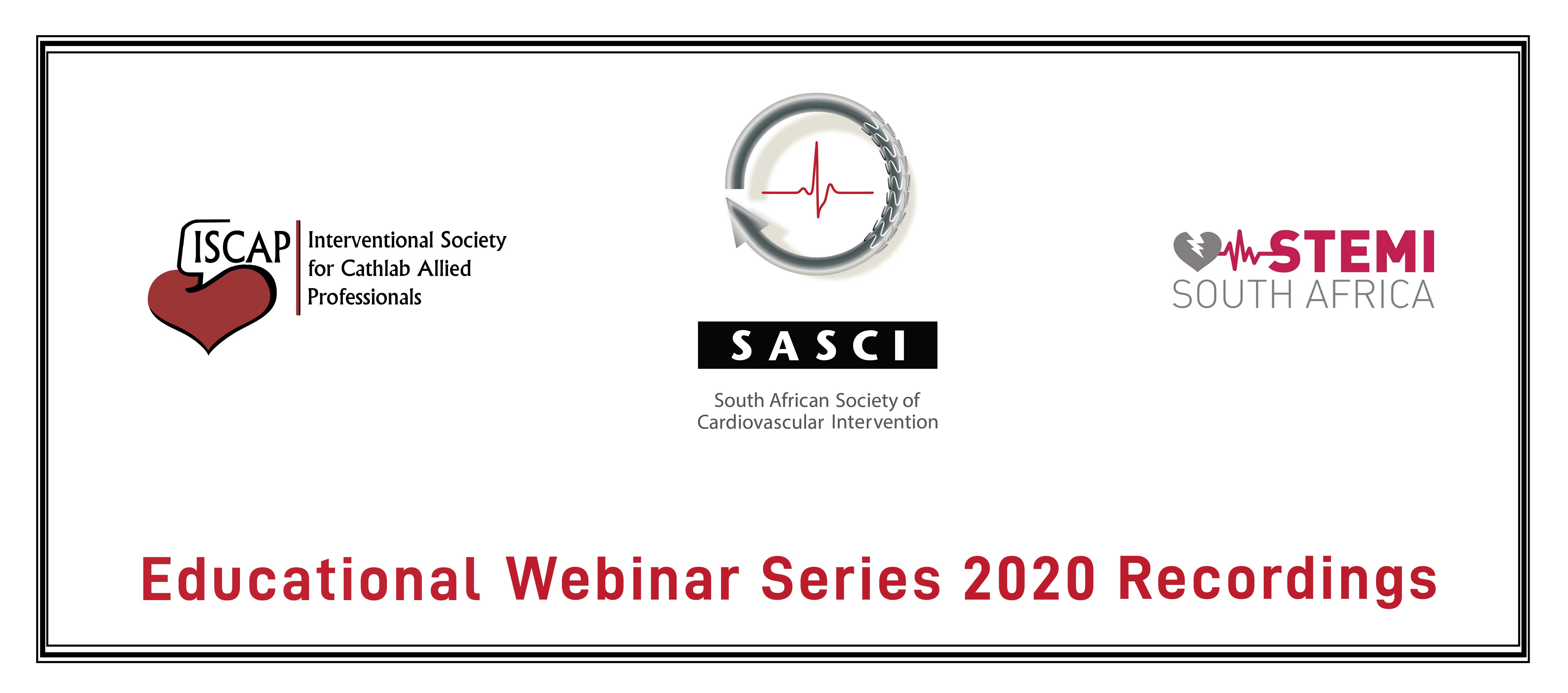 ISCAP (Interventional Society of Cath Lab Allied Professionals) is an active Working Group of the South African Society of Cardiovascular Interventions (SASCI).
ISCAP is dedicated to emphasizing quality standards; establishing of criteria for credentialing and developing guidelines for training in cardiac/paediatric catheterisation/ electrophysiology and endovascualar laboratories.
Read more
Become a member
For more information on fee structure and to download the application form click here.
----------------------------------------------
Affiliations